Terry Sligh Automotive
Do you live in Oneonta, Rosa, or anywhere else in Blount County, and are looking for a high-quality trailer? If so then have we got a deal for you! Here at Terry Sligh, our mission is to carry trailers that fit any and all of our customers' individual needs. When we pick out our inventory, we keep you in mind, compare quality, and negotiate prices to make sure we always have what our customers want. And we encourage you to do the same right here at Terry Sligh!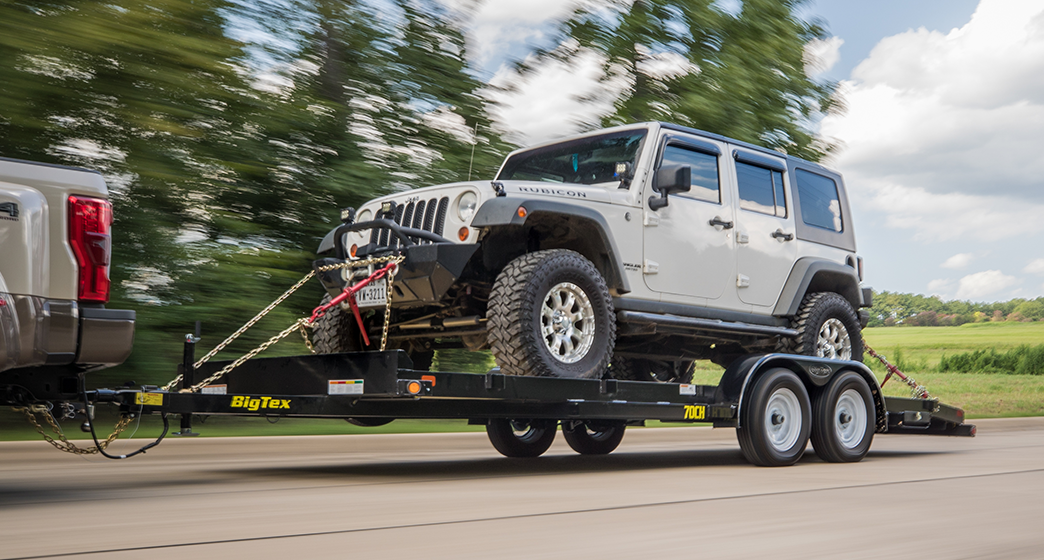 Financing
Short on Cash? Not a Problem!

Introducing the All New
Big Tex 14LP. Learn More Here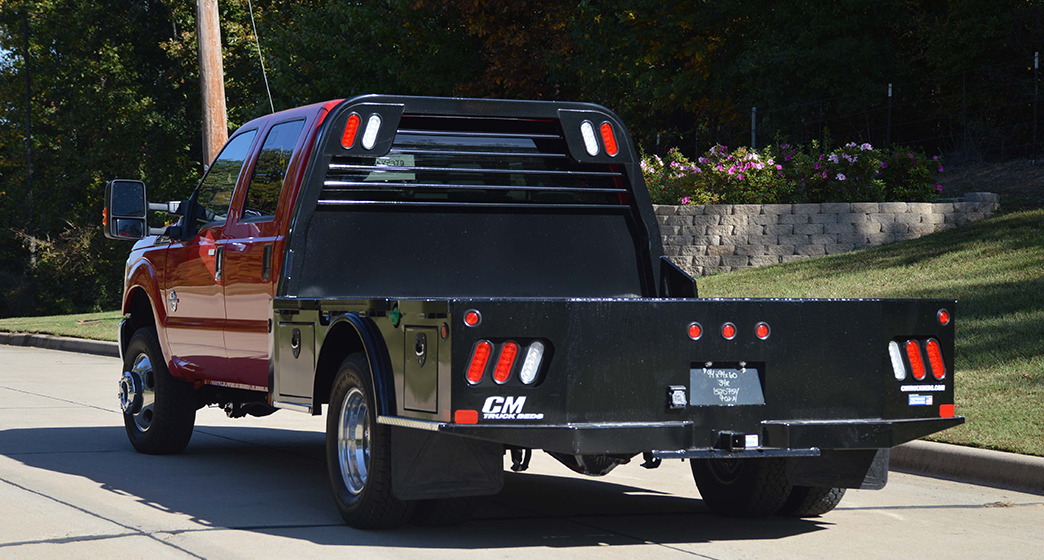 Customer Service
Customer Service is more than just a phrase at Terry Sligh